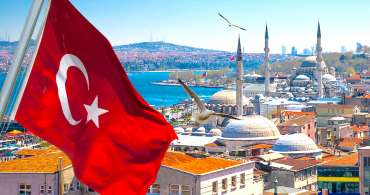 PropertyReal Estate$250K Financial InstitutionsBank Deposit$500K Treasury Bills / Securities / BankGovernment Bonds$500K Investment FundsVenture Capital$500K CBI PriceCalculator$250KonwardsCalculate PBS ScoreCBI Rankings6RankRead more Turkey's economy recognized as a regional power while its location has given it geopolitical and strategic importance throughout history. Turkey access to 1.7 billion customers in Europe, Eurasia, the Middle East and North Africa worth $25 trillion of 1.7 billion…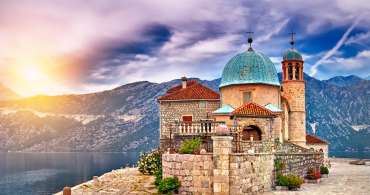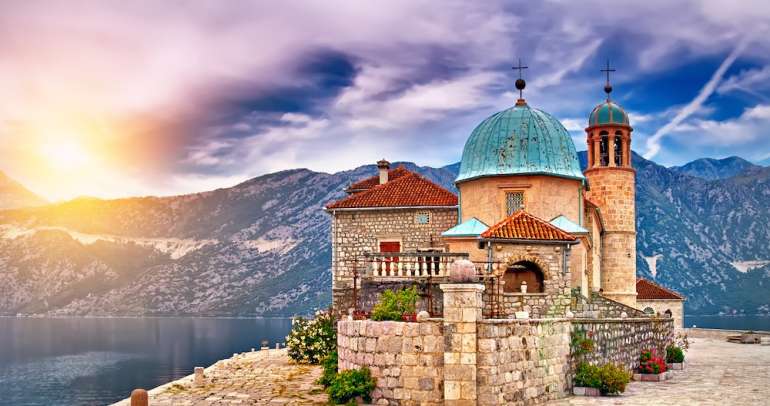 Montenegro special economic citizenship program is open for applications from Jan 2019. Requires EUR 250,000 property investment and investors receive permanent residence within 3 weeks and citizenship after 6 months.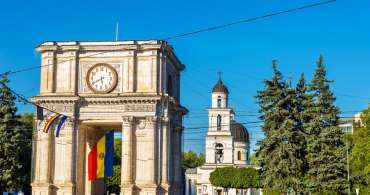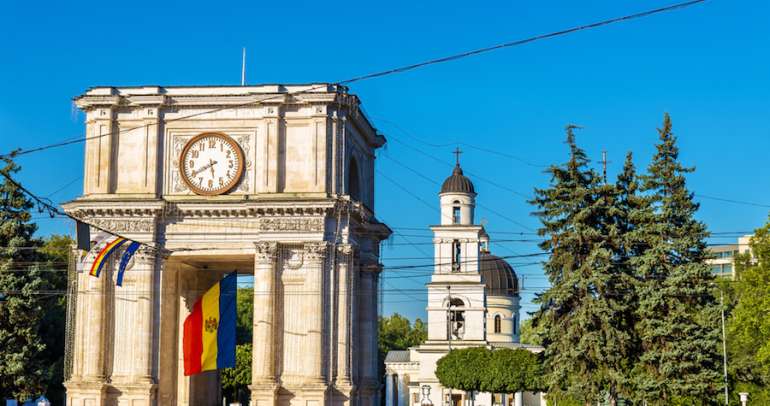 New citizenship by investment scheme in Moldova open for applications.