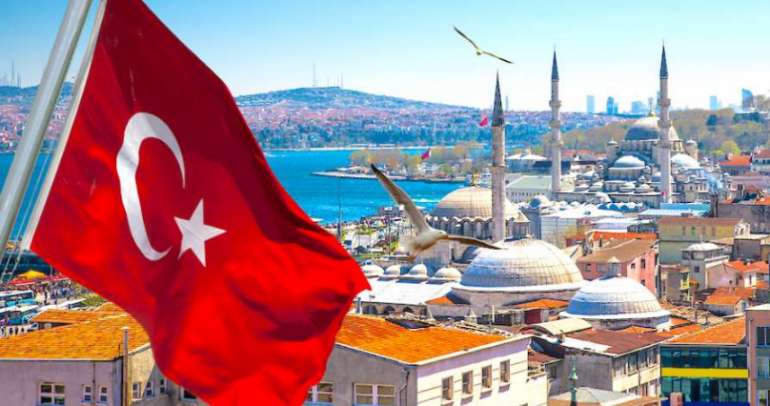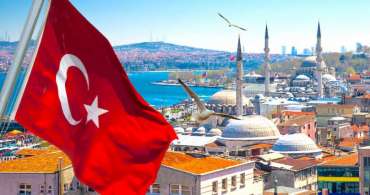 PropertyReal Estate$400K Financial InstitutionsBank Deposit$500K Treasury Bills / Securities / BankGovernment Bonds$500K Investment FundsVenture Capital$500K Passport powerVisa Free Countries110TotalFull List Application FormsDocuments RequiredList of Documents Compare PricesCBI CalculatorCalculate BestCBI Rankings8RankRead more DownloadBrochureDownload (PDF) Private ConsultationFree QuoteRequest Free Quote Turkey's economy recognized as a regional power while its location has given it geopolitical and strategic importance throughout history. Turkey access to 1.7…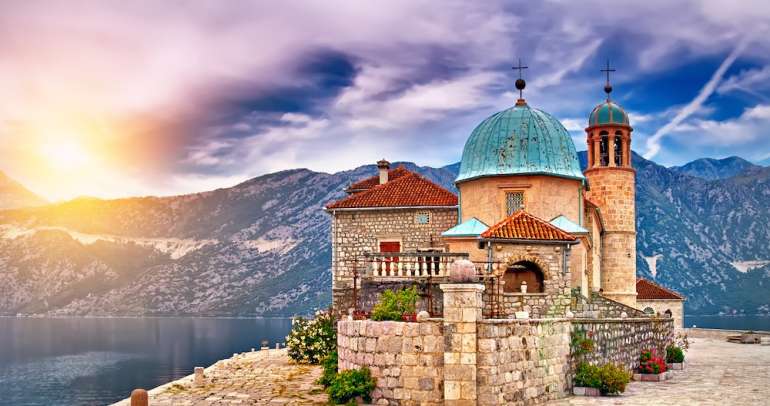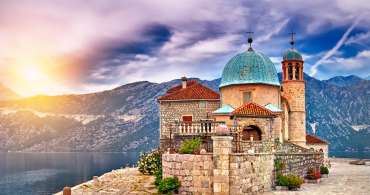 Montenegro special economic citizenship program is open for applications from Jan 2019. Requires EUR 250,000 property investment and investors receive permanent residence within 3 weeks and citizenship after 6 months.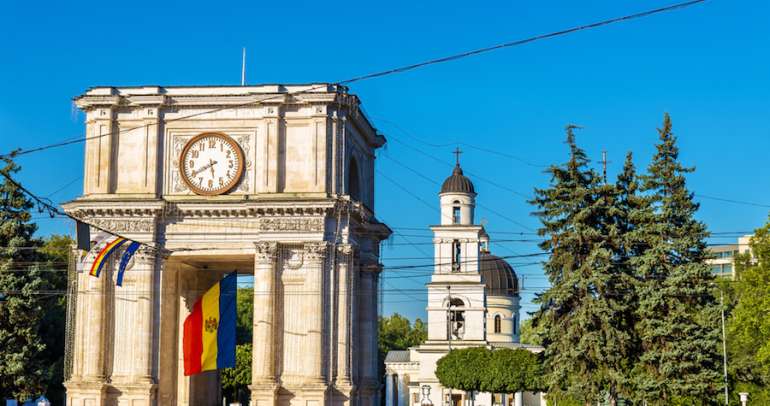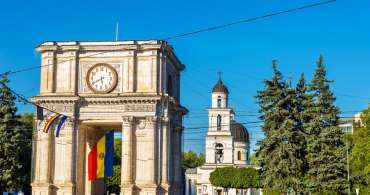 New citizenship by investment scheme in Moldova open for applications.