El Salvador is offering an immediate permanent residency for Bitcoin/crypto investors. This new golden visa scheme was announced by President of El Salvador after announcing Bitcoin as legal tender (first country to do so) to attract wealthy crypto and property investors. The crypto legislation is approved by parliament. It is also among few tax free nations for bitcoin investors.
El Salvador is a smallest south american country with a $25 billion GDP and 6.8 million population. The country is well known for volcanoes, coffee and surfing.  It is the only country in Central America that does not have a coastline on the Caribbean Sea. El Salvador uses US dollar is official currency in use with Bitcoin a legal tender from Sep 27, 2021.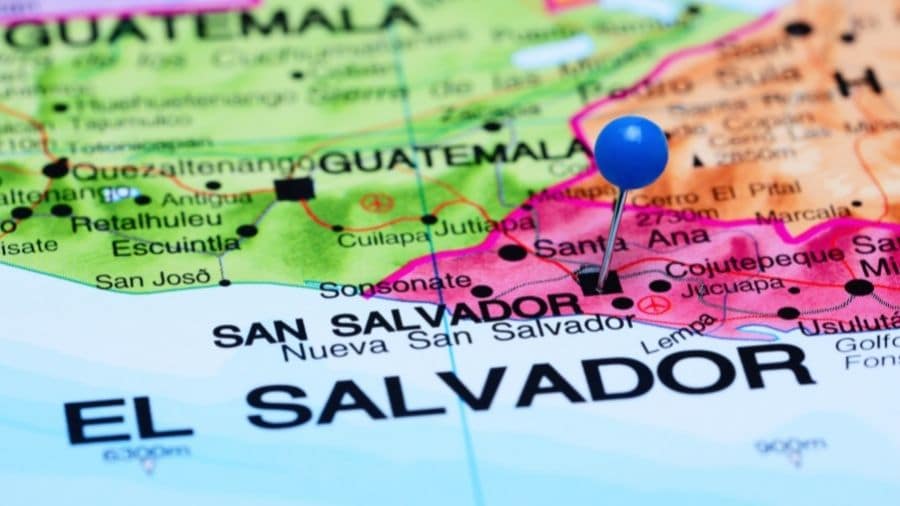 The Golden visa program in El Salvador grants only residency, not citizenship and should not be confused with Citizenship by investment program.
Bitcoin investors can invest 3 BTC to gain permanent residence in the country.  Those who can invest fiat, can apply for temporary residency under investor permit.
What makes El Salvador a special country to invest?
Below are some of the important benefits of investing in El Salvador
Great weather, world class surfing beaches, beach front properties for sale.
One of the few countries in the world with no property tax.
Bitcoin is a legal tender. No capital gains tax for Bitcoin , since it will be a legal currency.
Immediate permanent residence for crypto entrepreneurs.
Permanent residents can naturalize for Salvadoran citizenship after 5 years. The naturalization fee is $700
Permanent residents can be absent from the country for up to two years without losing their status. In case of Temporary residents may leave and enter the country, but they will lose their immigration status if their period of absence exceeds six consecutive months or six months accumulated in the same year.
The Salvadoran passport is also a very good passport with visa-free or visa on arrival access to 135 countries and territories which include Russia, EU schengen area, United Kingdom etc.