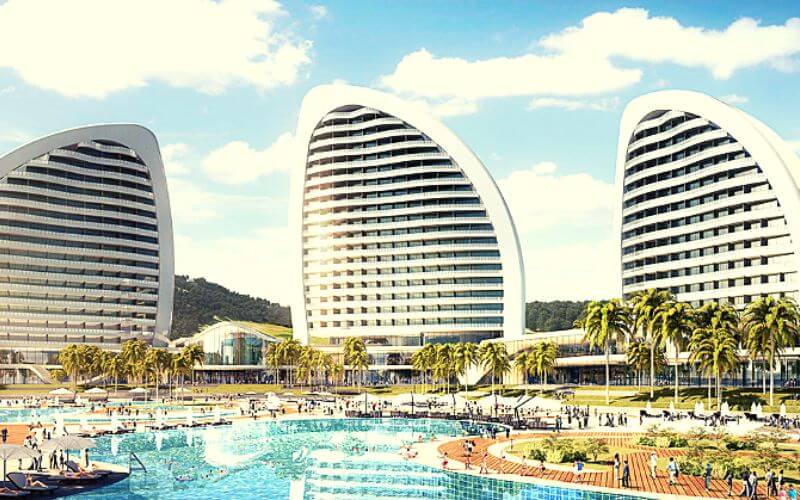 The Grenada National Resort is the largest foreign investment project on the island. It aims to enhance Grenada's tourism image and promote its economy. In August 2019, the Grenada National Resort was granted as an approved CBI project by the Government. Investors are eligible to obtain Grenada Citizenship by investing in the project. Safeguarded by the CBI Act, investors and their family members can obtain Grenada passports within 4 to 6 months.
Location: Located on the northern part of Grenada Island, Levera, next to the grounds of the Levera National Park. The project will cover an area of nearly 167 hectares (412 acres). 
Resort features: It would be the largest hotel in Grenada with 500 rooms overlooking the sea, including presidential, executive rooms and business suites. Five-star project will have a big infrastructure, including an 18-hole golf course, authored by Robert Trent Jones II, casino and marina with berths for yachts, restaurants, a 24/7 gym, an outdoor pool, a large parking lot for cars and two places for landing helicopters.
Investment: In May 2019, Grenada passed an amendment to allow multiple investors to invest in one project approved by the government, and only an investment of 220,000 US dollars, along with a government fee of 50,000 USD, is required to obtain Grenada citizenship for the investor and affiliated applicants.
Grenadian citizenship acquired through investment is protected by the Act and enjoys full rights as natives of Grenada.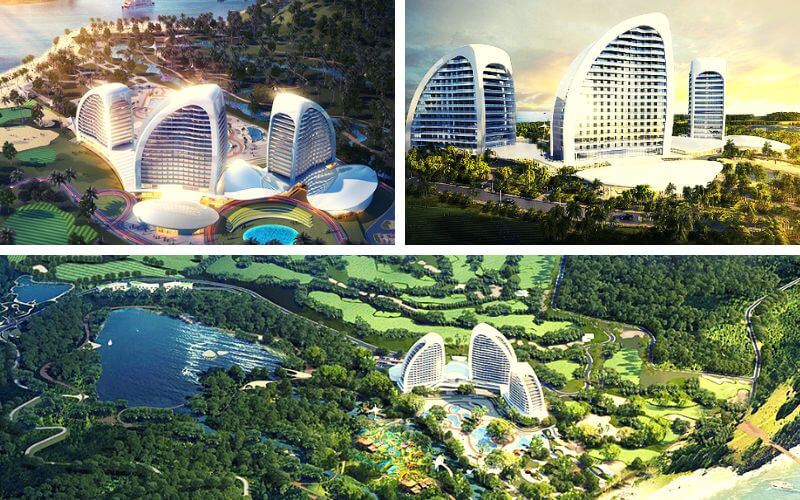 Benefits of Grenadian Citizenship:
Easy and Fast:

No language or residence requirements. 4 to 6 months approval after submitting application.
Tax planning:

Offshore financial center,with no personal income tax,capital gains tax,net assets tax,inheritance tax,gift tax and no global tax.
Gateway to the US:

Qualified for US E-2 visa application
Multi-generation coverage:

4 generations(including spouse,children,parents,grandparents,siblings,etc) can obtain citizenship with one application.
Free travel:

Visa-free to 144 countries and regions including the UK, Schengen states,Russia, Singapore and China.
Education:

Commonwealth education.With E-2 visa free tuition for children to attend K12 public schools and in-state tuition for university students.