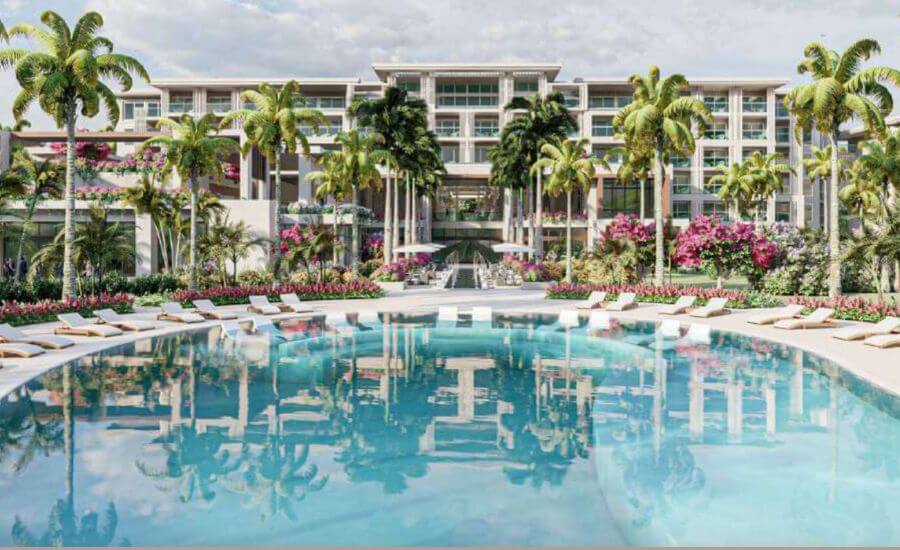 The Grenada Intercontinental Resort by Range developments is a luxury five star hotel set to open in 2025, the resort will feature 150 rooms, including more than 30 private suites with an array of restaurants, bars, top-of-the-line spas, a fitness center, and a pool with a bar and grill. Beyond the luxury amenities open to guests, the InterContinental Grenada Resort will feature approximately 6,000 square feet of meeting space and a business center. The design of the InterContinental Grenada Resort is to be stunning with Rana Nasr of Bleu Design Consultants providing the interior design and Simeon Halsted of Simeon Halsted and Associates developing the architecture for the resort. Each amenity will be designed to fully immerse guests in the traditions and beauty of Grenada, fully enjoying the pristine and unique environment. The La Sagesse Beach offers while indulging in luxuries that don't burden Grenada's awesome beauty.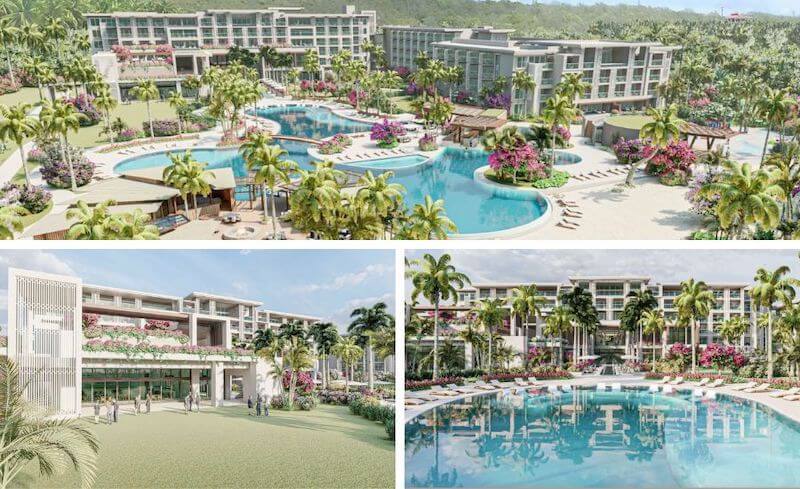 The Inter Continental Grenada Resort is a government-approved real estate project under the country's Citizenship by Investment programme. Being a government-approved real estate project in Grenada, investors qualify for citizenship of Grenada upon investing a minimum $220,000 in shares on $350,000 with full titles.
Seven (7) nights annually at the completed InterContinental Grenada Resort Performance-based annual returns
Ability to sell the share after 5 years keeping the Grenadian citizenship
Lifetime citizenship that's inheritable
Apply for E-2 Visa to immigrate to US (USD 100,000 invested+)
Range developments is a well known hotel developer in the Caribbean and with significant experience in handling citizenship by investment applications. The company also developed and handed over five star resorts such as Six Senses Grenada, Cabritts Kempinski Dominica and Marriotts Christophe Harbour, St Kitts funded by CBI investments.
Expected costs: Citizenship + Real Estate
Single Applicant

• Cost of share: USD 220,000
• Government CIP fees: USD 50,000
• Due Diligence fees: USD 5,000
• Application fees: USD 1,500
• Processing fees: USD 1,000
• Share registration fees: USD 8,800
• Passport fees: USD 250
• Oath of Allegiance: USD 20