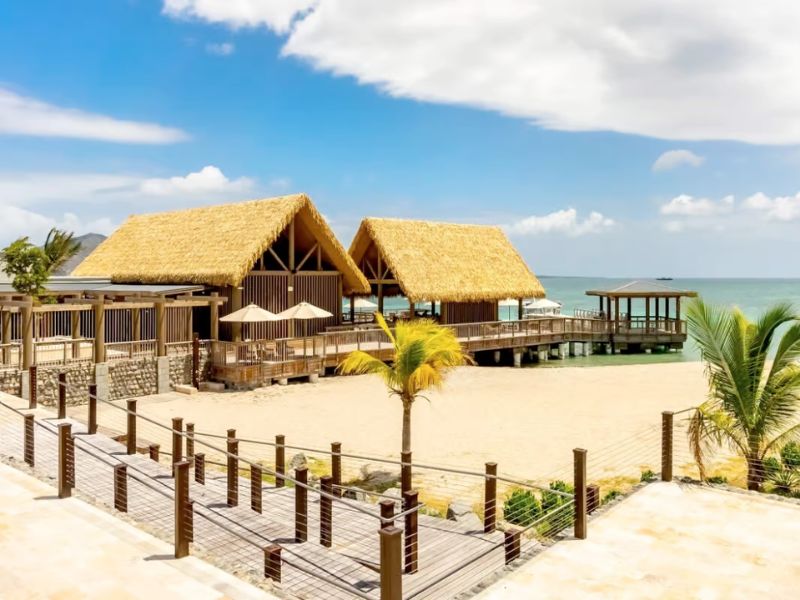 Park Hyatt St. Kitts is a luxury 5-star resort, located on a beautiful Caribbean island. The resort officially opened its doors to guests on November 1, 2017, with 126 locally inspired rooms and suites surrounded by world class amenities including a super yacht marina. The resort is completed under Citizenship by Investment Programme in the Caribbean.
Park Hyatt St. Kitts has received multiple awards and has been widely recognized in the international media. CNN has singled it out as "the Best Hotel in the Caribbean" and Condé Nast has included it into the Traveler's 2018 hot list "Best New Hotels in the world".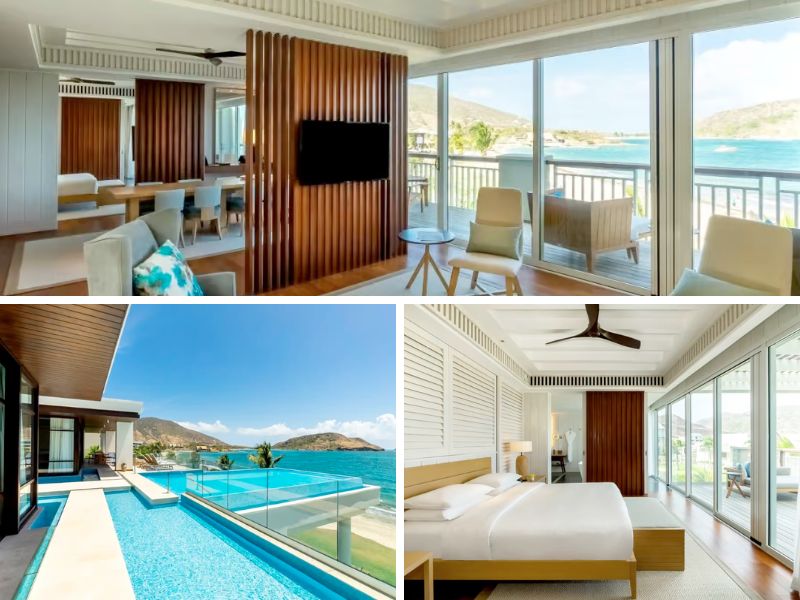 The Hyatt resort set on the picturesque landscape of Banana Bay and within the 2,500-acre Christophe Harbour resort community, Park Hyatt St. Kitts promises an unrivalled hospitality experience. An extraordinary collaboration between some of the world's best architects, designers, developers and hoteliers, Park Hyatt St. Kitts is positioned as an intimate and contemporary residential environment, in which a discerning guest will find sanctuary.
This captivating resort also offers a unique opportunity as it is approved under the Citizenship by Investment Programme.
Minimum Investment: US $220,000 investment through our limited partnership structure in Park Hyatt St. Kitts entitles you and your family to apply for citizenship of St. Kitts & Nevis. Sign a reservation form for a deposit of $22,000.