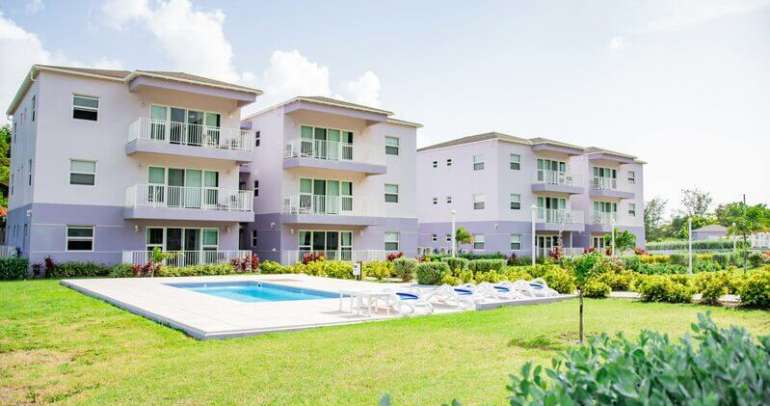 Canelles Resort
Buyback Shares
Canelles Resort
Property Ownership
Onwards
Dieppe Bay Villas is an approved real estate development project under the Antigua & Barbuda Citizenship by Investment Unit which comprises of 84 condominium-style units.
Phase 1 which included the first 36 units was completed in the first quarter of 2018. Perfectly situated on the south coast of Antigua on a white sand beach, with exceptional views of Falmouth Harbour and lush green surroundings all within close proximity to many restaurants, bars and live entertainment for those looking to enjoy the Caribbean nightlife.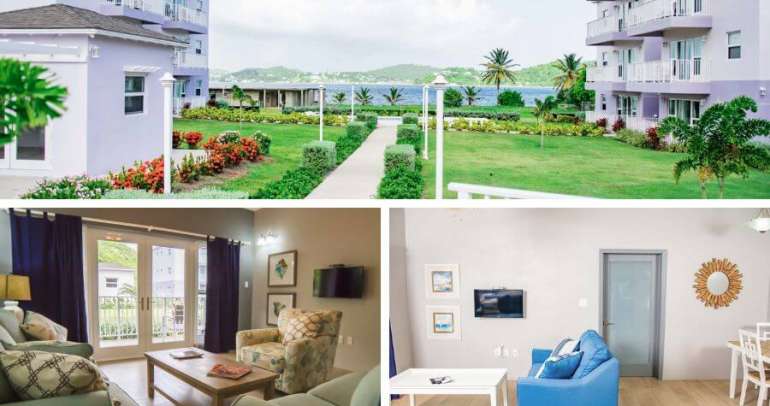 Also within the area of Falmouth and English Harbour are a myriad of everyday amenities such as supermarkets, banks, a post office and top-class yachting facilities just to name a few.
This breathtaking property is easily accessible from both land and sea, just one of the many unique features of The Villas at Dieppe Bay. Each Villa at Dieppe Bay will come fully furnished with top brand amenities with an excellent finish. There are security and a personal parking spot for each tenant. The units are spacious, and well laid out for long-term living or for those just wanting the luxuries of a short vacation.