The Government of Cambodia has launched a new golden visa program to attract foreign investors. The Golden visa program known as "My 2nd Home" offers a direct and only path to cambodian passport after 5 years.  With the launch of this visa program, Cambodia now competes with Thailand and Malaysia to attract more foreigners which wish to make the country as main home by investing.
Located in the heart of Southeast Asia, Cambodia is an attractive investment destination for businesses looking to expand in ASEAN and the region. With 7% of steady economic growth in recent years, Cambodia is emerging as one of the fastest-growing countries in ASEAN region. US. dollars are highly used and preferred and remain the primary currency for most large transactions in Cambodia despite the country has its own currency, the Riel (denoted as KHR). Phnom Penh City, the pearl of Asia, is the largest city in the country, with a population of 2.3 million people.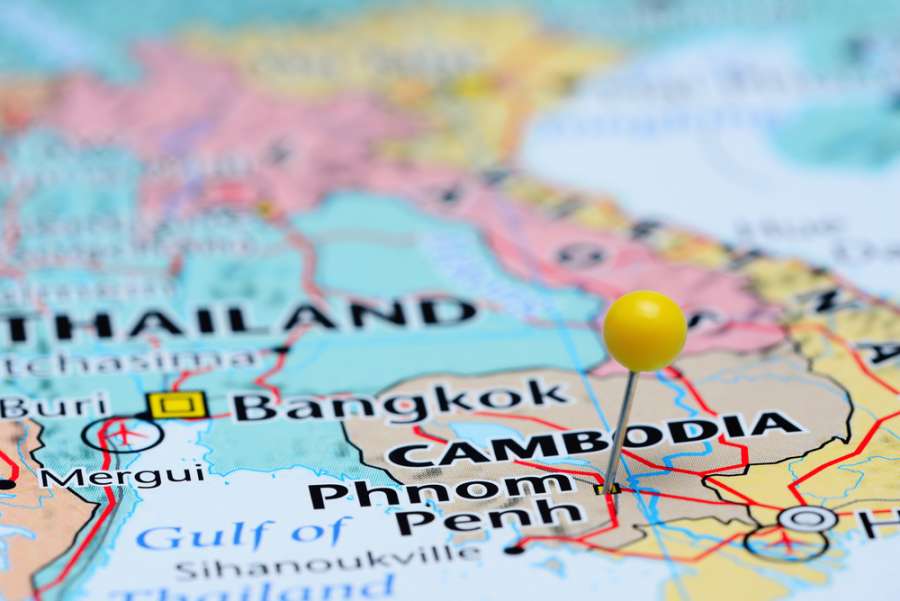 The Cambodia My 2nd Home (CM2H) is a program was launched in Q2 2022 by Ministry of Interior to allow foreigners to stay in the Kingdom of Cambodia with a Golden Visa of 10 years. Some 10,000 golden visas will be issued for investments. It is worth mentioning that Cambodia has also citizen by investment program which least known to many foreigners has been running for many years.
Benefits
Low investment $100,000 onwards
Golden visa issued for 10 years
Cambodian citizenship/passport after 5 years
Dual citizenship permitted.
Fast 7-14 day processing time line
Unlimited entry/exit without conditions
CM2H visa holders​ can apply for a Cambodia passport after 5 years. This is the only pathway for one to apply for a Cambodian passport. The CM2H program is open to all countries recognized by Cambodia.  Approved applicants do not have any entry or exit restrictions in Cambodia.
Applicants must be a citizen of a country recognised by the Cambodian government and must have investment capital of not less than US$100,000 in Cambodia. The visa will be processed within 14 days
Eligibility
Be at least 18 years of age;
Be a citizen of any country or region recognized by the Cambodian government, regardless of race, religion, or gender;
Approval from the Ministry of Interior;
Have an investment capital of not less than $100,000.00 in Cambodia;
Own a real estate project approved by the Cambodian government;
No Khmer language proficiency or academic qualifications are required by those wanting to enter the program.
Cambodia permits dual nationality (important citizenship perk) without any restrictions and citizens are allowed to invest in any type of freehold properties. They are also allowed to open bank and trust accounts along with membership on Khmer Home Charity Association (KHCA)
Cambodia Passport
The Cambodian passport is recognized by over 50+ nations and has visa free/evisa access to Malaysia, Indonesia, Singapore, Thailand etc.