North Macedonia officially is a country in the Balkan Peninsula in Southeast Europe. The capital and largest city, Skopje, is home to roughly a quarter of the nation's 2.06 million inhabitants.
The small Balkan country of Former Yugoslav Republic of Macedonia (FYROM) officially changed its name, renamed to North Macedonia in Feb 2019. The country has GDP of $33bn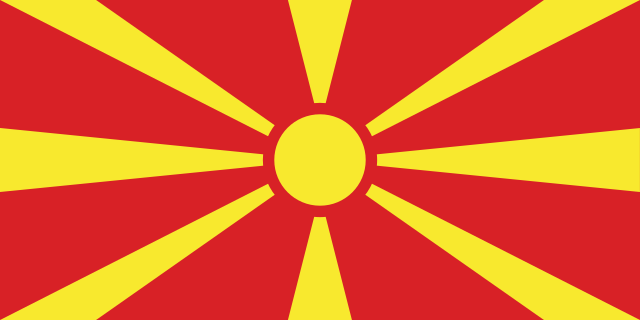 Since 2005, it has also been a candidate for joining the European Union and has applied for NATO membership; it is expected to join the latter by the end of 2019. North Macedonia ranks high in terms of human development, and provides a social security, universal health care system, and a tuition-free primary and secondary education to its citizens and primarily attracts businesses and investors with low taxes.
Citizenship by Investment Scheme
Macedonia first launched citizenship for investments initiative in 2012.
In 2018, North Macedonia's government offers citizenship with passport to foreign investors, who invested at least EUR 400,000 euros and employs at least 10 people.
The investment is restricted and cannot be invested in hotels and trade sectors.
The Government introduced citizenship path to investors easing residency requirements for foreign investors who buy real estate in Macedonia to boost the economy.
Several turkish investors have already applied under the citizenship scheme.
Dual Citizenship
Restricted dual citizenship applies in North Macedonia. Dual nationality is only permitted at birth (eg, binational parents). Naturalised citizens must be released from any previous nationality.
North Macedonia Passport
North macedonian citizens can visit EU schengen or member states, Singapore, Japan, Brazil etc visa free.
As of 02 July 2019, citizens of North Macedonia had visa-free or visa on arrival access to 123 countries and territories, ranking the passport of North Macedonia 46th in terms of travel freedom according to Henley