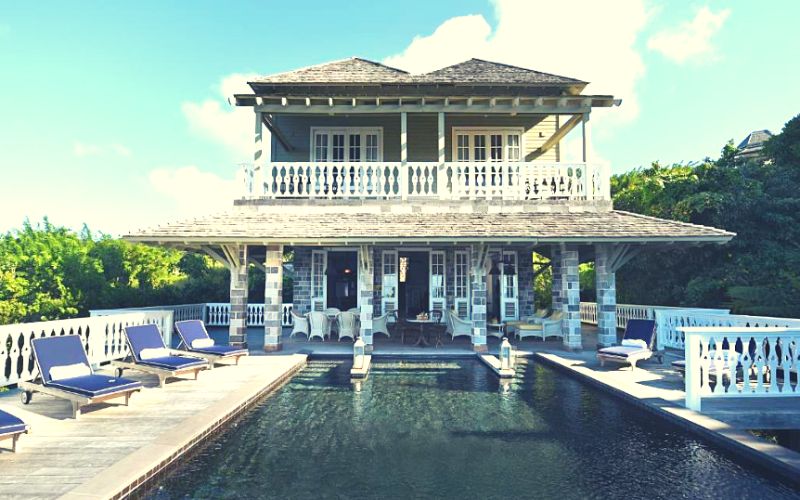 The Kittitian Hill is a premier, luxury resort situated on a lush 400-acre hillside. The resort features beautifully designed villas and cottages, each of which offers a stunning view of the Caribbean Sea. Kittitian Hill is a unique, environmentally sustainable resort rooted in the principles of long-term development. 
Location:located at Belle Mont Farm, which is set among 400 acres of organic farmland and the lush forests at the foothills of Mount Liamugia in St. Paul's,St Kitts, West Indies,Caribbean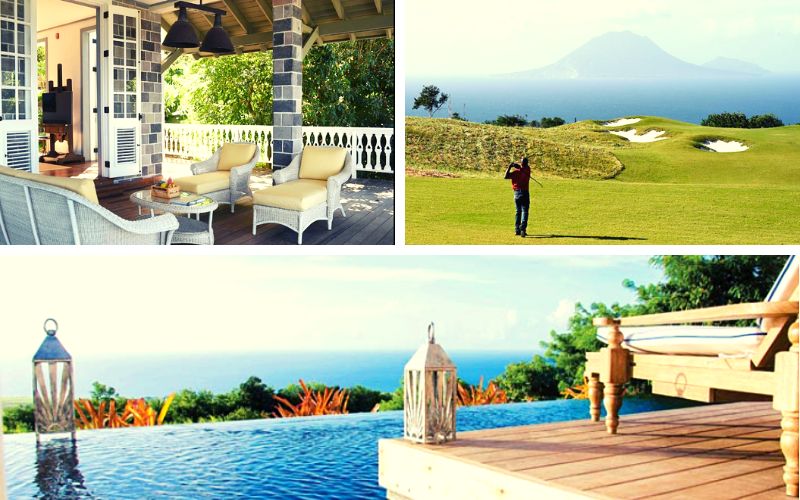 Resort features: 84 guesthouses and seven four-bedroom Farmhouses with panoramic views of the Caribbean Sea and nearby islands.Discerning individuals will find first-class amenities, such as authentic cuisine and fine dining restaurants, a modern fitness center,a 100-foot-long infinity pool,a rejuvenating spa and a 18-hole golf course.
Investment:Applicants may invest US$400,000 to obtain shares in the resort, which must be maintained for five years. 
Benefits of ownership:
     

Preferred share offer available after five-year holding period;

      Investment qualifies you for citizenship of St. Kitts & Nevis;

      Perfect destination for rest and relaxation;

      14 nights accommodation per year.
Benefits of Citizenship:
     Gorgeous tropical destination featuring pristine beaches and lush rainforests,

     Visa-free travel to over 133 countries,including the Schengen zone,

     Access to an incredible luxury lifestyle,

     No tax on worldwide income,

     The perfect second home.