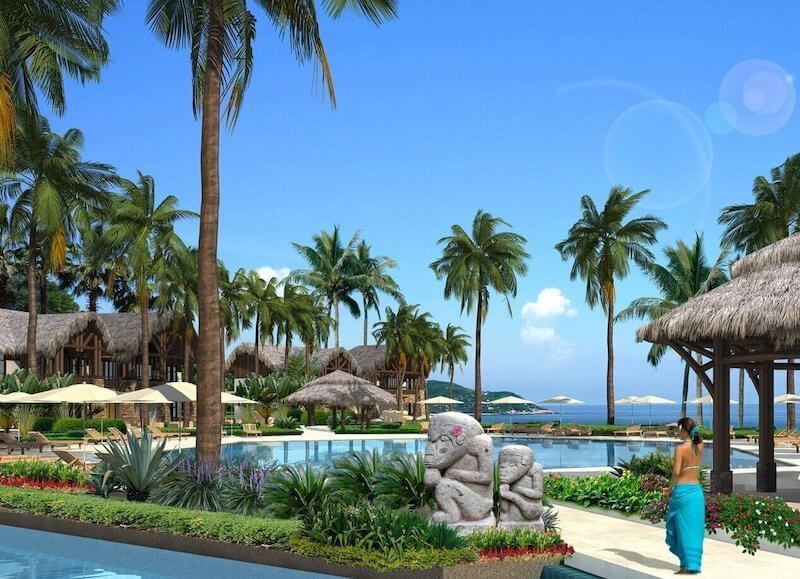 Canelles Resort
Buyback Shares
Canelles Resort
Property Ownership
Onwards
The Saint Lucia Canelles Resort Investment, a project with Caribbean GALAXY Real Estate Ltd is approved by the Government of Saint Lucia under the citizenship by investment programme. The project is located in the southeast coastal area of ​​St. Lucia Island, only 8 kilometers away from the international airport.
Canelles Oceanfront Apartment is a hotel-style apartment with a total construction area of ​​25,970.26 square meters. It has 380 sets of high-end apartments, a total of 11 buildings, with a three-story structure as the main structure. It adopts a simple and elegant modern architectural style, and the overall supporting facilities are natural and harmonious, and the colors are elegant. It is equipped with hotel-style apartment services such as swimming pool, SPA center, sea viewing platform, clubhouse and restaurant.
The Saint Lucia Canelles Resort is a luxury resort developed by the CaribGalaxy Group, managed by AMResorts, a subsidiary of Apple Leisure Group. This Resort has two brands, Dreams and Zoetry, plus Canelles Oceanfront Apartments, which offer a high level of luxury for couples and couples with children in ideal beachfront settings. With spacious rooms and suites, graciously appointed and luxuriously equipped, it will provide a picture-perfect vacation experience with welcoming service and romantic inclusions.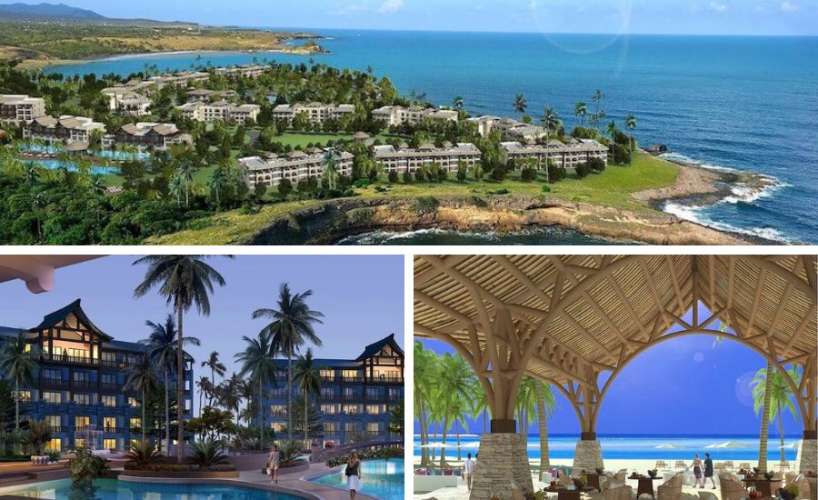 GALAXY Group is a well-known multi-field comprehensive enterprise group, integrating businesses involving real-estate development, maritime transportation, energy, trade, automobile and agriculture. Real-estate development covers construction, fitment finishing, property management, hotel development as well as consultative management. The Group's projects are scattered in various countries and regions including Asia, Europe, America and the Caribbean, etc.