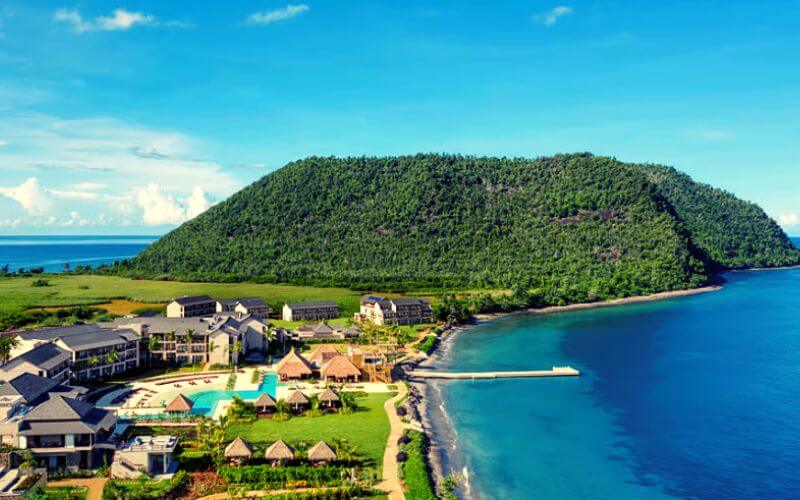 The Cabrits Resort & Spa Kempinski, Dominica(5 star luxury resort) is the first government approved real estate project in Dominica under the Citizenship by Investment Program. The Resort was completed by Range developments, a successful hotel developer funded by CBI program.
Location: Located in Douglas Bay on the northwest side of the island, 5* Cabrits Resort & Spa Kempinski Dominica is hidden away on a peninsula at the northern end of Dominica.The resort is only a short distance away from some of the most breath-taking natural sights on the island including hot springs, waterfalls, rivers and canyons.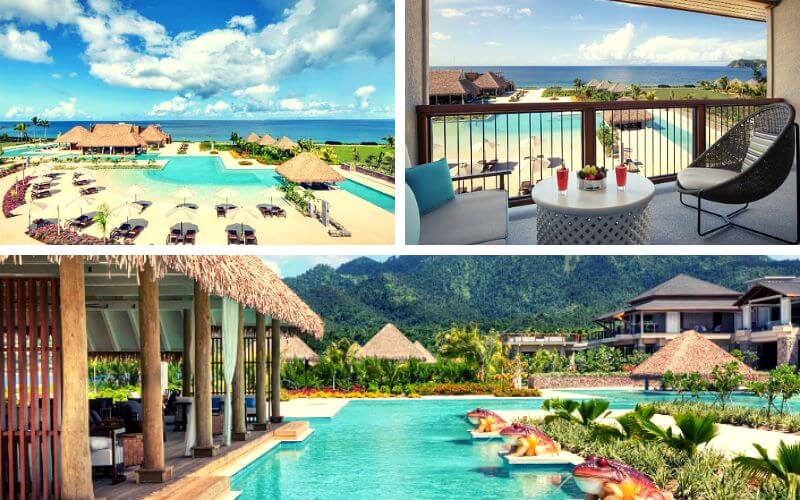 Resort features:The 151-room resort, with its breathtaking panoramic view of the Caribbean Sea, invites guests to indulge in luxury with amenities such as a full-service Kempinski The Spa, international cuisine at 4 restaurants and bars, and a state-of-the-art fitness facility. It also has two floodlit tennis courts, 4 sparkling swimming pools, and meeting space for executive retreats and intimate weddings.
Investment:A minimum investment of US$ 220,000 in the project will entitle investors and their families to the citizenship of the Commonwealth of Dominica.
Dominica's citizenship may be obtained without language, residence or visitation requirements. To maintain citizenship, investors are required to hold their qualifying investment for a period of three years, after which they may sell it.