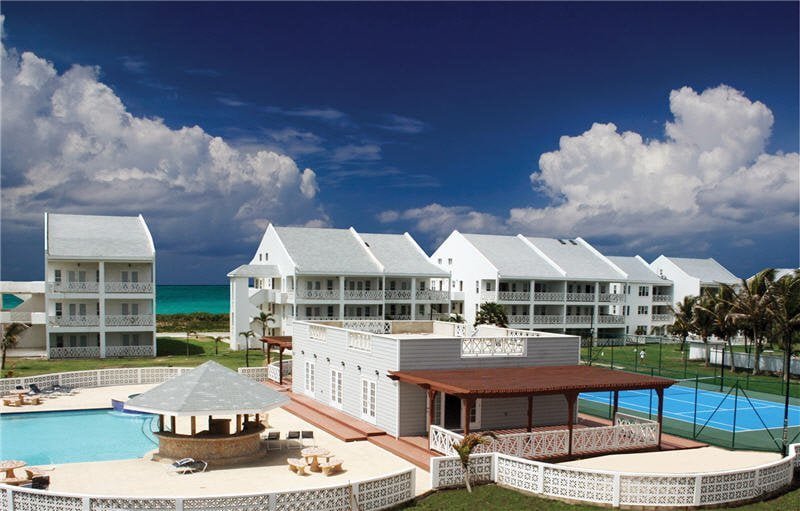 The St. Christopher Club Group, a St. Kitts Corporation, brings more than 30 years experience with a reputation in real estate acquisition, construction management and both residential and commercial development in the Federation.
The St. Christopher Club condos, St. Kitts' premier beachfront development, a Government approved CBI development, are truly a once in a lifetime offering! Encompassing luxurious Caribbean living in St. Kitts' most sought after district. Nestled between the pristine waters of the Atlantic Ocean and the Caribbean Sea, on the island of St. Kitts, the St. Christopher Club Condominiums are located on Frigate Bay Beach, one of the most beautiful beaches in the world.
The St. Christopher Club caters to all your needs by offering full ownership condominiums as well as being the first timeshare property on the island. Our condominiums come in a variety of sizes, ranging from our exquisite single bedroom to our lavish five bedroom, multi story condos. These spacious condominiums are designed with an open floor plan, and are built with excellent quality in Euro-Caribbean style. Each air-conditioned unit is fully equipped with all modern conveniences and furnished with your choice of contemporary or tropical styled furniture. Their location offers direct access to a 18 hole championship golf course as well as many other activities, and is just a ten minute drive from Basseterre, the historic capital of St. Kitts.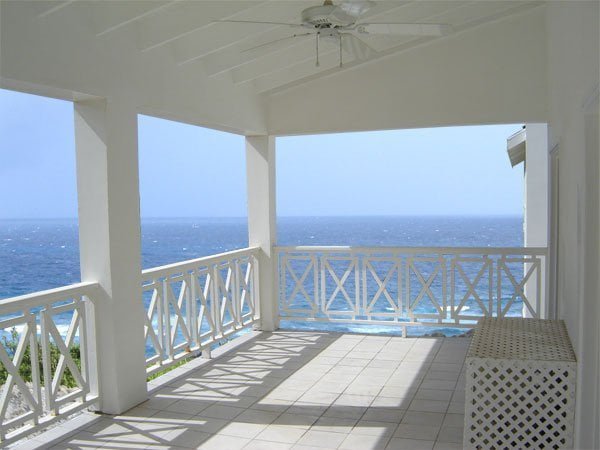 The St. Christopher Club condominiums are part of a master plan situated on nine acres of prime beach front property currently consisting of:
• four three story condominium buildings
• swimming pool plus a pool house
• a tennis court
• "Rock Lobster Restaurant", international cuisine
Purchasers who currently make a minimum investment of US$ 400,000 in a government approved development will be entitled to apply for Citizenship of the Federation of St. Kitts and Nevis.
Manor By the Sea
Set a top the hills of Frigate Bay, Manor by the Sea is welcomed each day by cool mornings and gentle breezes from the Caribbean Sea. In the evening, each condo has an unobstructed view of some of the most brilliant sunsets anyone could imagine. Our condos come in a variety of designs, our newest condos having three bedrooms and three bathrooms each and is a minimum of 1,600 square feet of living space. Our designs comprise of ten foot ceilings, large windows and patios perfectly positioned to get the most out of the gentle trade wind breezes and save on energy.
Vista Villas
Vista Villas is the newest development from St.Kitts oldest, largest, most established condominium developer the "St.Christopher Club Group PLC". All of Vista Villas' condos listed below are eligible for St. Kitts' Economic Citizenship program.