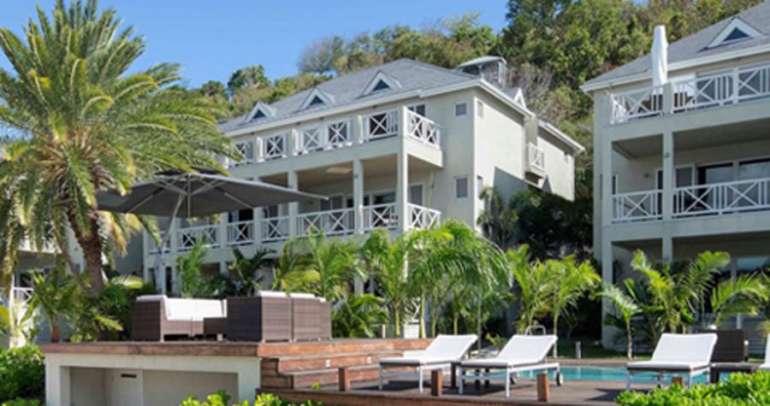 South Point Hotel
Hotel Shares
South Point Hotel
Property Ownership
Onwards
A design boutique condo-hotel located within historic English Harbour, an old colonial town a part of the UNESCO. The property offers 20 one-bedroom (1100 sq ft) and 3 – two-bedroom (2300 sq ft) units within five residential buildings. The units feature impeccable furnishings, Italian kitchens and baths, European appliances and lighting, and the finest amenities throughout. Facilities include a swimming pool, beach, boat dock, jetty, three boat lifts, restaurant, lounge, fitness centre, two staff apartments, back-up generator and sewage plant.
The highly regarded South Point is located south of the island overlooking Falmouth Harbour, the Caribbean's yachting centre. The property is approved for Antigua and Barbuda Citizenship Investment Program (CIP). (Remaining on the market: 9 one-bedroom units)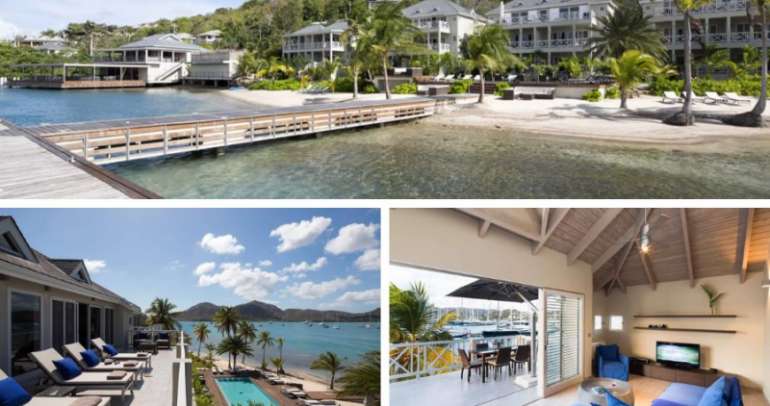 Whereas most Antigua hotels are either family-focused resorts or intimate couples-only hotels, our clientele is a mix of leisure and business travellers. And though we have our own amazing restaurant, we do not restrict our guests to an all-inclusive plan. We encourage them to explore the English Harbour area, whether it's fine dining at Catherine's Cafe or a grab-and-go bite from one of the local food stalls.
Staying at South Point also means that you are not restricted to just one of Antigua's beautiful beaches. Our own small, private beach is a fine option for those who prefer to stay close to home, but for those seeking one of the quintessential Antigua beaches, Pigeon Beach – once named one of the sexiest beaches in the world – is a 5-minute walk from the hotel. It is also easily accessibly by paddleboard or kayak.
Galleon Beach, though 5-minutes away by car, is another must-visit. This picturesque beach is known for its proximity to the Pillars of Hercules, turtle sightings, snorkelling, and darker blue, but crystal clear, waters. Not many Antigua hotels can match the unique attributes of South Point.