'CBI' is a short form or abbreviation for Citizenship by investment.
This short form 'CBI' is widely and commonly used across by many lawyers, immigration firms, governments, real estate developers and other firms in the investment immigration industry offering citizenship and residence schemes. You will find this acronym frequently  in websites, blogs, news and social media sites..
We designed this logo way back in 2011, when the whole citizenship industry began. The red logo with 'CBI' in it accurately represents meaning of citizenship by investment.
This iconic red logo still represents the $5 billion CBI industry today.
What is CIP?
`CIP` means Citizenship by Investment Programs, another short term used interchangeably with CBI.
We designed another logo CIP meaning Citizenship by investment programs. The two words CBI and CIP are interchangeably used to represent citizenship by investment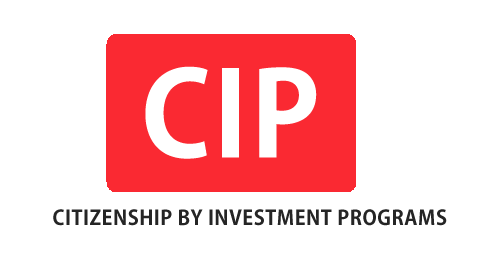 These logos are free to use anywhere you want in your blog, websites or even for commercial use.
We urge clients or investors to familiarize themselves with the short forms to avoid any confusions when communicating. You can find full list of short abbreviations used in the CBI industry.