The Place of Birth (POB) is probably one of the most important information contained in modern day passports. Without this information, international countries refuse to accept passports or even refuse entry at borders .  Further many countries do not even issue passports to their citizens for international travel with this field blank.
Why? because absence of this information is considered security threat. This field POB, along with Name, Surname, Date of birth (DOB)  along with biometric information (fingerprints, blood type, facial features) is checked against international databases of known suspect and terrorists.
Why Place of Birth is Important?
Whats even more important to know is Place of Birth (POB) field never changes, no matter how many passports you have, even issued by different countries. The DOB and POB values never changes for an individual and it helps to uniquely identify a person.
Missing or blank POB is often considered security threat at borders. This is because it make it easy for  individuals to conceal their identity. For example. Mr. X could be born in Iran, but a naturalised US citizen.
The International Civil Aviation Organization (ICAO) sets common standards for passports and according to ICAO, inclusion of the place of birth is optional. ICAO has set a standard, when choosing to include or omit the Place of Birth, the travel document issuing State or organization should take into consideration any current political sensitivities linked to the State or territory and whether it is a State or territory recognized by visa-issuing authorities in other countries.
ICAO standard for Machine Readable Passports (MRP). MRP currently being phased out and replaced with ePassports.
Privacy concerns
A study submitted to congress on deleting place of birth information indicated concerns that certain foreign born American citizens might be vulnerable to political harassment or physical violence because birthplace information was shown on U.S. passports. This concern has grown in recent years with the increase in international terrorism and Americans could be easily singled out based on POB.
In 1986 two countries, Canada and Austria-took action regarding the birthplace information in their passports. Canada began giving its citi- zens the option of deleting their birthplace, but relatively few leave eser- cised that optSion.In Austria, the birthplace ~vasdeleted from all passports; Austrian officials said they had received no public response and therefore assumed there were no objections.
Canada
Canada is one such country that legally allows omission or deletion of place of birth information in passports and travel documents, but the Government of Canada warns absence of this information cause too many issues.
problems getting a visa or even denied
delays at border crossings
refusal of entry, as some countries need place of birth information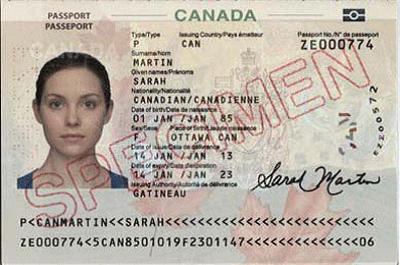 US Passports
United States will not issue a U.S. passport with no POB listing.  The POB designation is an integral part of establishing an individual's identity.  It distinguishes that individual from other persons with similar names and/or dates of birth, and helps identify claimants attempting to use another person's identity.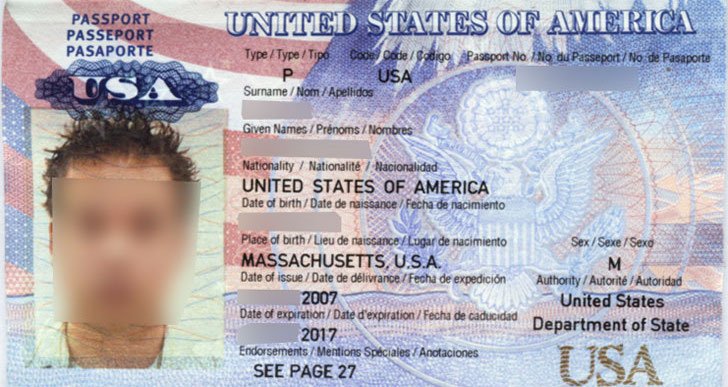 The information also facilitates retrieval of passport records to assist the Department in determining citizenship or notifying next of kin or other person designated by the individual to be notified in case of an emergency.
Air / Sea
In case of birth in international waters or air travel, the place of birth information in passports must be written as
The place of birth of such a persons depends on the law of the countries involved, which include the nationality of the plane or ship, the nationality(-ies) of the parents and/or the location of the plane or ship (if the birth occurs in the territorial waters or airspace of a country).
UK Passports
UK long established practice for passports and travel documents to record the holder's place of birth by showing the town of birth only. The place of birth shown on the passport should be the same as the place of birth shown on the birth certificate (that is the town, city, village, hamlet, etc where the individual was born).
In exceptional circumstances, and to assist a passport holder where it is known that the inclusion on a place of birth has caused difficulties, the Identity and Passport Service (IPS) can enter instead the district or suburb in which the person was born, so long as this is recorded on the documents produced to establish the passport holder's nationality. This can make the town of birth less obvious, while maintaining the correctness of the entry.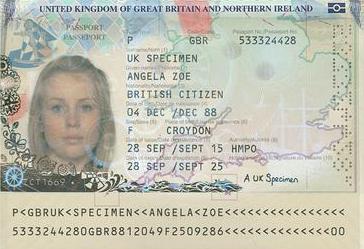 Kurdistan and North Cyprus are not recognised states and should not therefore be used as places of birth in UK passports.
St Kitts and Nevis
St Kitts and Nevis initiated a recall on all biometric passports issued between January 2012 and July 2014, and replaced them with new passports which showed the holder's place of birth as well as any previous name changes. Any passports not returned by 31 January 2015 were cancelled by the government.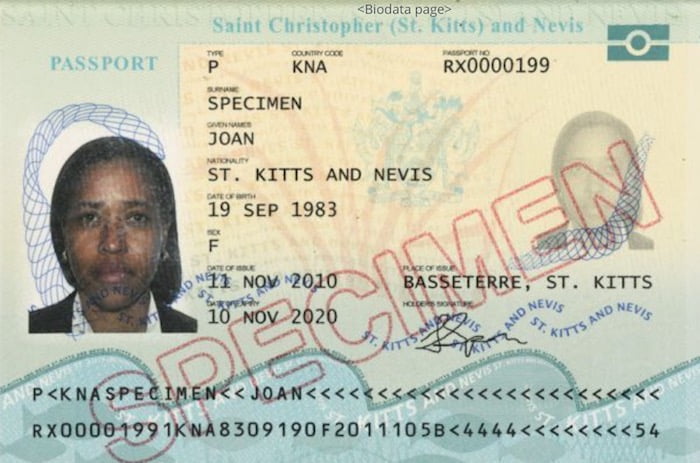 This was done due concerns from Canada and the United States that the passports issued under citizenship by investment program allow travellers to obscure their true identities.
This shows the importance of POB field in strengthening the security of passports.
Note: There is no way hide place of birth information, in passports issued under citizenship by investment programs, as a part of new security measures implemented by several countries.
Future in 2020
Beginning October 1, 2020, every traveler, to fly within the U.S , must present a REAL ID-compliant driver's license, state-issued enhanced driver's license, or other acceptable forms of identification, such as a valid passport or U.S. military ID