Montserrat, one of the fourteen british overseas territories in the Caribbean explored the idea of Economic citizenship scheme in 2015 to bring economic developments in to the country with only 4500 people living in the island.
The country struggling to revive economy with GDP of only $63 million,  one of the lowest in the world.  In 1995, the dormant Soufrière Hills volcano erupted in Montserrat, causing catastrophic damage, leaving the island's former capital filled with ash. Montserrat only gets 1,800 visitors to the island and tourism not really contributing to GDP.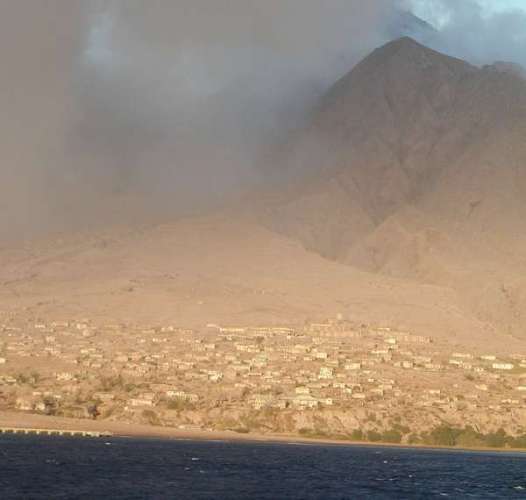 Montserrat Economic Development Board proposed raising $62.5m offering citizenship, mainly from dubai and chinese investors who invested in hotels and resort developments in the island.  The proposed investment thresholds were of two categories
$2 million (75 investors)
$250,000 (200 investors)
The scheme had a quota of 275 citizenships in total.
The British Government objected to the proposed economic citizenship scheme in Montserrat, indicating concerns about due diligence checks and if one overseas territory opens, all the other territories would explore the concept.
Montserrat may well open a citizenship by investment scheme in the future to fuel its economic development, but no one knows!
Today Montserrat Development Board is merged with the Tourism Corporation
The UK Department for International Development (DFID) helps Montserrat with the much needed aid. As of today £22m has been spent on Montserrat on essential public services to meet the reasonable assistance needs of its citizens, including health, education and maintaining air and sea access.
Montserratian Passport
The British passport (Montserrat) issued to British Overseas Territory Citizens who live in, or have a connection (for example by birth, naturalisation or by descent) with Montserrat. From 2015, all Montserratian passports are issued by Her Majesty's Passport Office in the United Kingdom. Although Montserrat is a full member of the Caribbean Community, its passport does not conform to the CARICOM passport common design.
A British Overseas Territories citizen holds British nationality by virtue of a connection with a British Overseas Territory. British Overseas Territories citizens (BOTCs) enjoy visa-free entry to a number of countries and territories. However, in some cases, foreign authorities only grant them a visa-free entry if they present a passport with an endorsement stating their right of abode in the United Kingdom.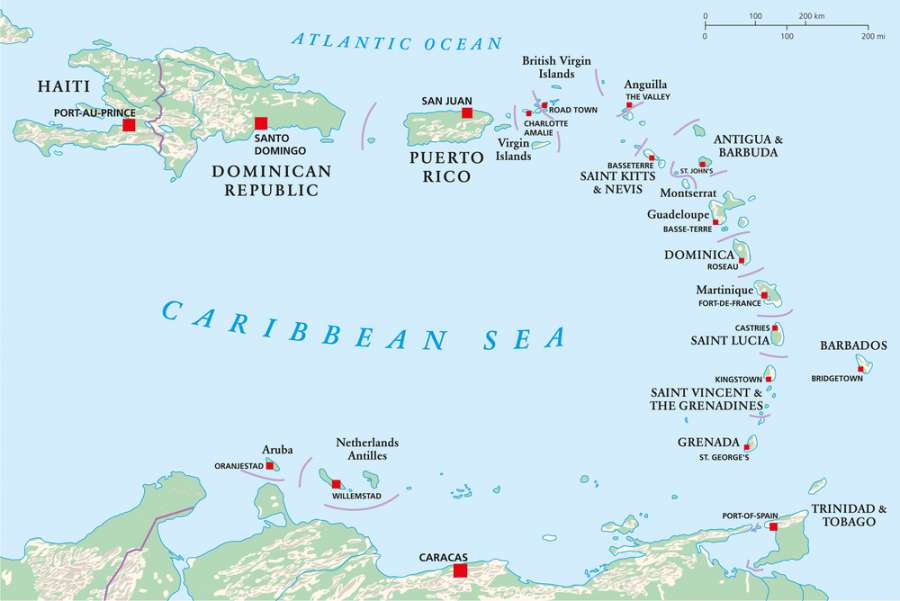 Montserrat is a neighboring island of Antigua and St Kitts, where active citizenship by investment schemes are running. But Antigua and St Kitts are independent islands, not a british overseas territories. Montserrat has a powerful British overseas territory passport with visa free access to many 
Montserrat, the caribbean island should not be confused with Montserrat in Spain
Today, a new town and port are being developed at Little Bay, which is on the northwest coast of the island. While this construction proceeds, the centre of government and businesses is at Brades