Portugal has further simplified its golden visa scheme making it faster to renew residence permits.
From now on, foreign investors applying for residence permit extensions including golden visa holders, dont need to apply for criminal record certificates, it is done electronically by SEF requesting criminal record certificates, only the consent of applicant required.
Further, Brazilian citizens,submitting applications for a Residence Permit with SEF, are exempt from obtaining the consular certification of the Criminal Record of Brazil Certificate, provided it is issued electronically.
Portugal's golden visa scheme (PGV) currently requires EUR 350,000 real estate investment in Portugal.  Since the scheme launched in 2012, the scheme raised 4.8bn euros to Portugal, 90% invested in real estate sector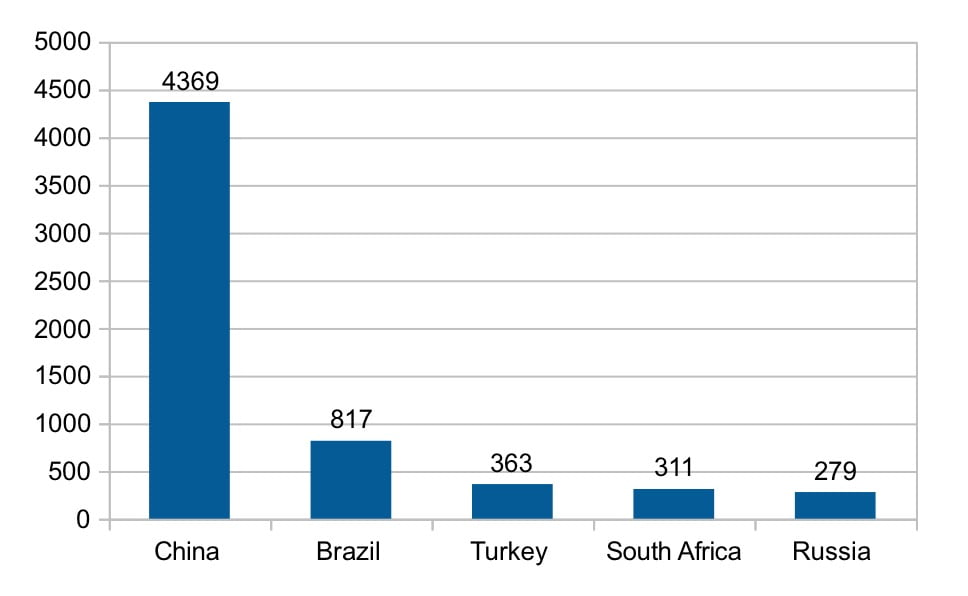 Portugal directly competes with golden visa schemes running in other member states such as Greece, Spain and Malta.
The Non-Habitual Residence (NHR) tax rule, introduced in 2009, allows for a flat rate of 20% personal income tax from activities performed in Portugal and a tax exemption, including pensions.