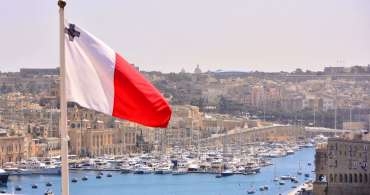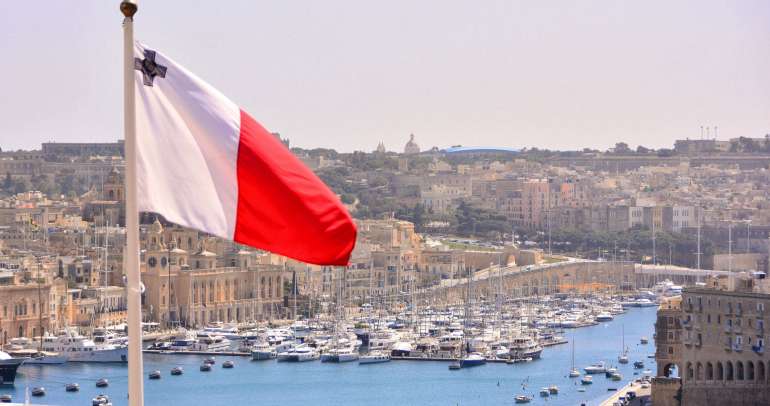 Malta offers golden visa (permanent residency) to investors to invest in Government bonds/stocks/treasury securities for five years.  The entire investment is refunded to investors after five years . Investors along with their family members including adult children and parents receive permanent residency rights to live in Malta. Malta's Residency bond scheme requires investors who purchase Government stocks or bonds…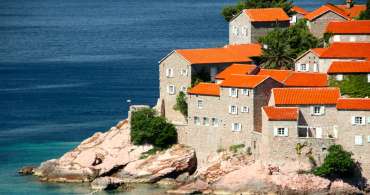 Montenegro special economic citizenship program is open for applications from Jan 2019. Requires EUR 250,000 property investment and investors receive permanent residence within 3 weeks and citizenship after 6 months.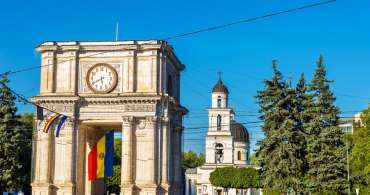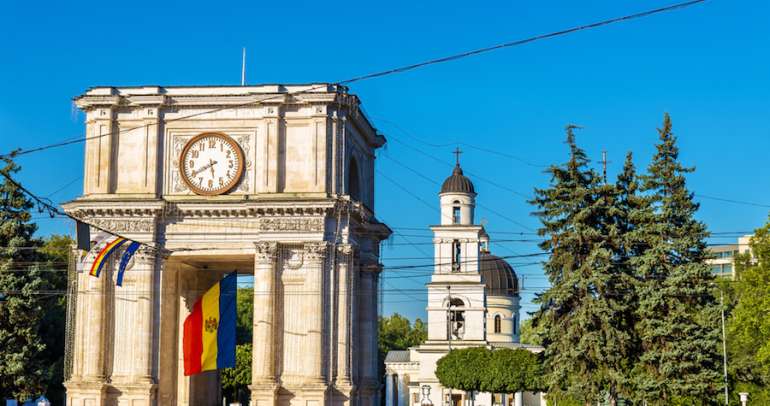 New citizenship by investment scheme in Moldova open for applications.