A brand new five star Radisson hotel soon to come up in Chisinau, funded by citizenship by investment program (CBI).   The Brand new hotel set to open in 2021, offers an exciting opportunity for citizenship investors to acquire family citizenship under the investment scheme of Moldova.
The Moldova Citizenship by Investment (MCBI) program was launched in 2018 and foreign investors can qualify for fast track citizenship by donation (€150,000) or buying a real estate worth atleast €250,000
Radisson Hotel
Radisson Hotel, Chisinau is a luxury conference hotel coming up in Chisinau, proposed at Decebal Blvd 139, built with 450 rooms and is scheduled for opening in 2021.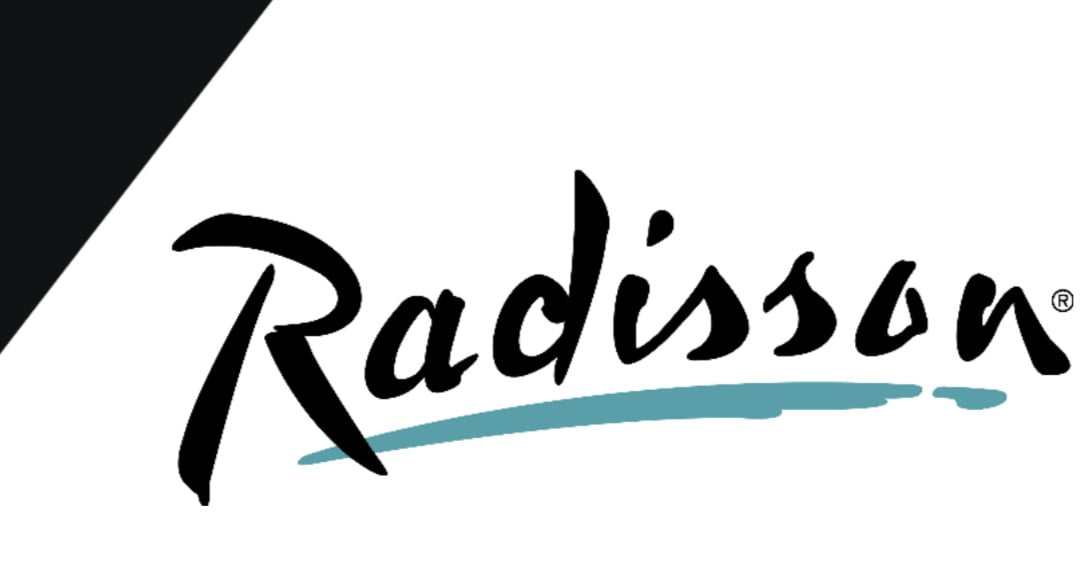 The hotel is 8 min drive from Chisinau airport and 4 minute from the train station.  The hotel is built by Future Development, a London based property developer.
Foreign investors buying hotel rooms in this project will qualify for Moldovan citizenship and passport under the Investor citizenship scheme launched in 2018.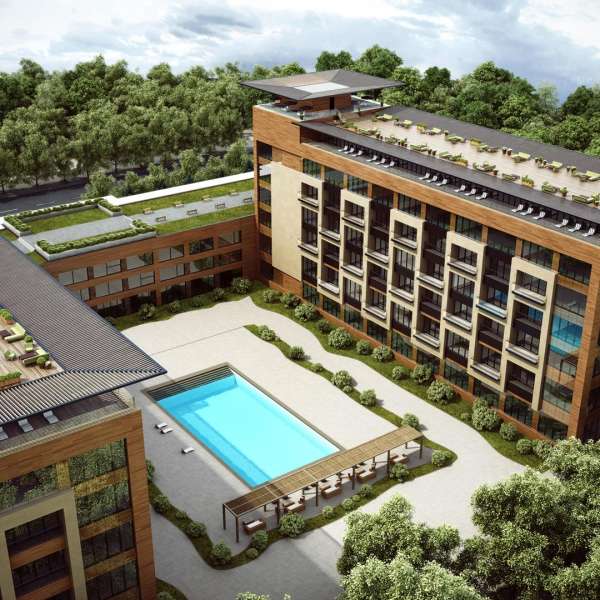 Hotel Room + Citizenship + Passport
Investors required to buy one single room in this hotel is EUR 290,000 inclusive of all costs including citizenship and passport for family members.
Hotel Investment Returns
Hotel investment Returns will be €2000 per month for first 4 years and after fourth year onwards, you will get 60% of the room price guaranteed by the developer. This is one of a kind exciting investment opportunity to own a real estate in Moldova. Every owner gets complimentary nights – up to 7 nights per year
Bitcoin
Bitcoin is accepted for investment in the hotel
Moldova Citizenship
Moldova citizenship and passport will be issued in 90 days after completing formalities  and background checks with the government.  Bitcoin is also accepted for investing in the hotel.
We have partnered with this hotel project as agent for promotion of this project. Please contact us for price quotes.